Approved Tour Operator & Travel Agent under Department of Tourism Govt. of West Bengal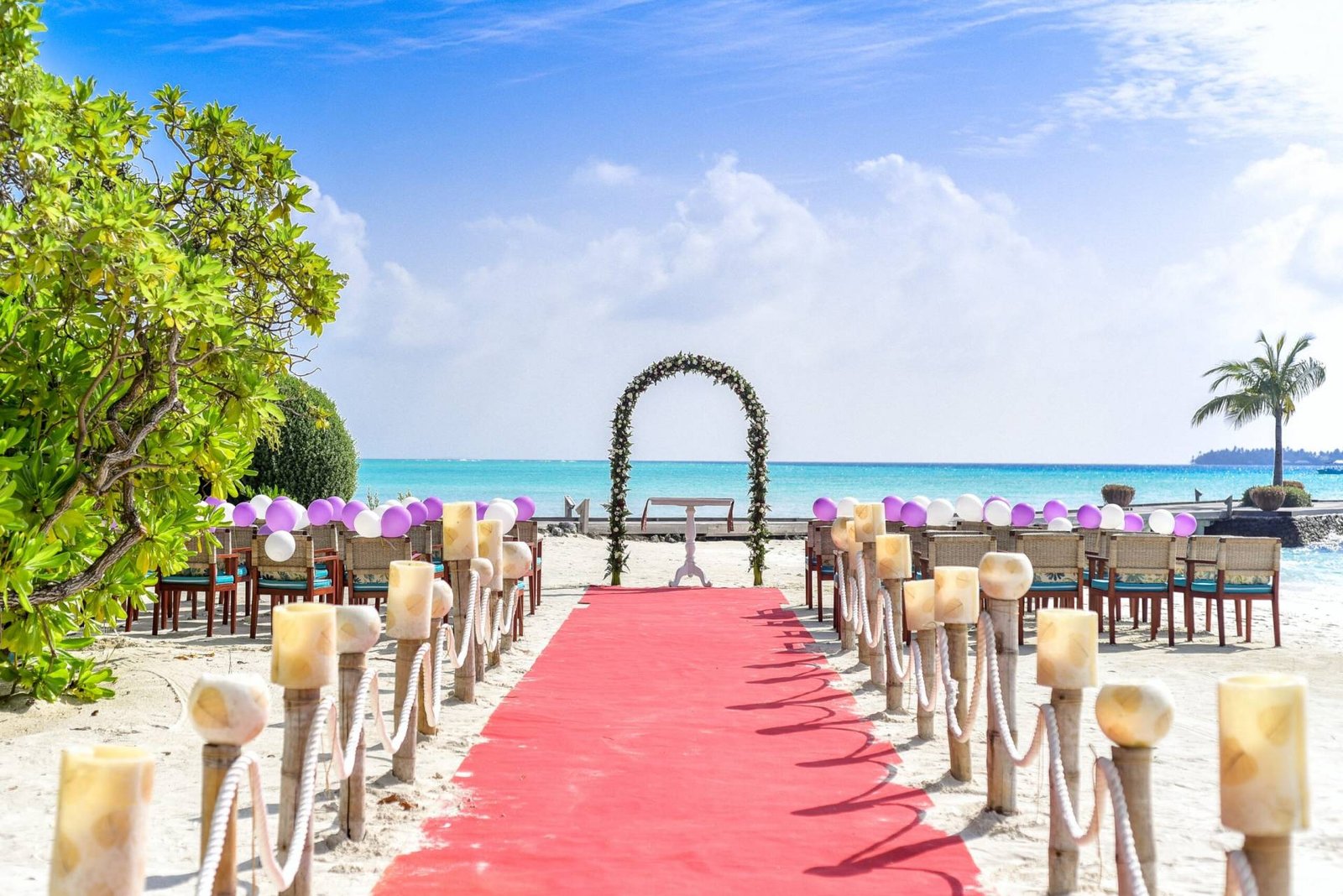 Slide 1
With Biswa Bhromon, you will experience a different destination wedding for your special day. We will customise your experience according to the destination you choose. We cover more than 30 premium wedding destinations in India and abroad.
Slide 2
A great place to start your exploration of the Dudhsagar Region is the plantation. In order to make your stay memorable, we have put together an inspiring itinerary for you. We are also happy to offer you additional advice at any time
Slide 3
The homestays provide you with an experience that is close to the region. Engage with local people in their daily activities. Experience the authenticity of different places. Experience home away from home with Biswa Bhromon
Our

Domestic

Packages
Start planning your domestic vacation with our trip guides, It's time to explore the India. Capture everything!
Get in touch

with us
For any customization, hotel booking, Travel tickets, or enquiry, feel free to contact us